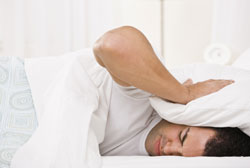 Scientists have added yet another reason to seek medical attention if you suffer from sleep disturbances or insomnia. Poor sleep may lead to fibromyalgia and chronic pain.
Fibromyalgia is a complex chronic pain syndrome that primarily affects women. More…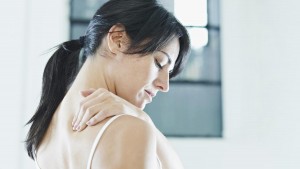 A new study from Egypt reports that chiropractic care can be an effective treatment strategy for fibromyalgia treatment with chiropractic care.
The study involved 120 people between the ages of 40 and 65 who had suffered More…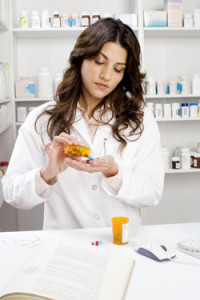 Ongoing research has shown that using nonsteroidal anti-inflammatory drugs (NSAIDs) increases the risk of heart attack significantly. Considering this, are doctors using alternative treatments More…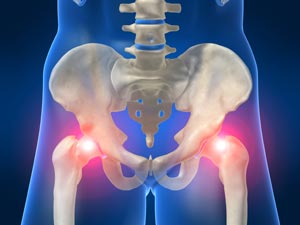 Some physical therapists and other health-care providers are firm believers in the efficacy of patient education as a means to reduce symptoms for various musculoskeletal diseases. Ongoing More…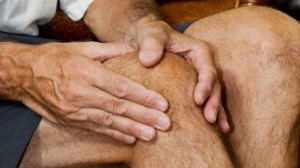 Nearly 1 in 10 adults say joint pain limits their daily activities.
The number of adults with arthritis is growing by nearly 1 million every year, according to a new report released from the CDC. The report also found that activity limitation due to the disease is higher than earlier estimates. More…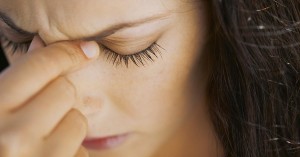 Headaches (HA) can be tremendously disabling, forcing sufferers away from work or play into a dark, quiet room to minimize any noise and light that intensifies the pain. According to the National Headache Foundation, there are More…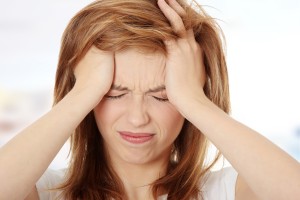 Headaches (HA) can significantly alter a person's quality of life. Moreover, they can interfere and sometimes even prevent an individual from performing important activities such as going to work, attending school, or participating in More…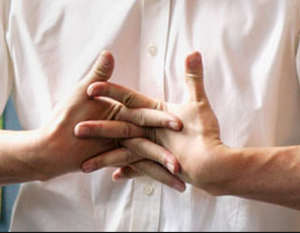 Is Frequent Joint "Cracking" Harmful to Joints?
Several studies have investigated as to whether habitual joint cracking is harmful to the cavitated joint, especially with respect to the incidence of degenerative joint disease (osteoarthritis). In 1975, researchers for the Departments of More…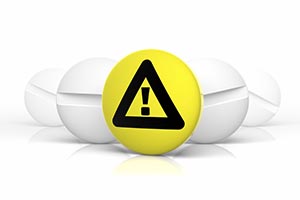 Are we in the midst of a painkiller epidemic? According to a report issued by Express Scripts titled A Nation in Pain: Focusing on U.S. Opioid Trends for Treatment of Short-Term and Longer-Term Pain, the answer is yes—especially in regard to long-term More…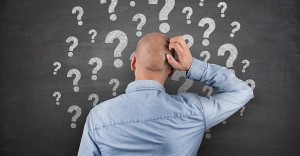 Whiplash (or WAD – whiplash associated disorders) can be defined by a sudden movement of the head and neck beyond its normal range of motion resulting in pain and stiffness and less often, numbness and tingling in the arms and hands. Prognosis is a term associated with a predicted outcome of a condition with the More…