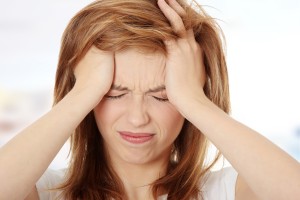 Trigger point therapy reduced cervicogenic headache pain by 71% for patients in a new study. The patients also experienced a 59% reduction in neck pain symptoms, as well as improved range of motion and muscle function. More…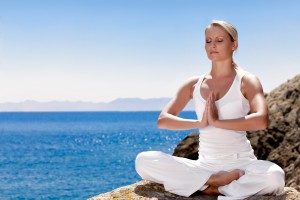 Most people think of chiropractic as effective way to treat back pain. While this is true, dozens of medical studies show that chiropractic can alleviate a number of other health conditions, while promoting general health and wellness. More…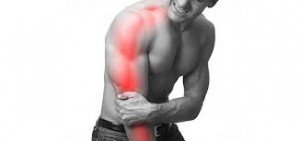 Recent research suggests that a multimodal chiropractic treatment can effectively ease radicular pain.
Radiculopathy, or radicular pain, is a condition related to compression of the More…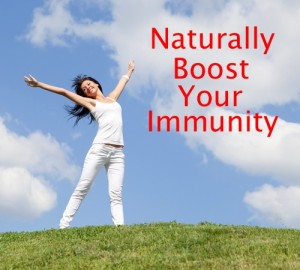 Many people are aware that chiropractic is an effective way to relieve a number pain conditions, but a growing body of research suggests it can also improve immunity. More…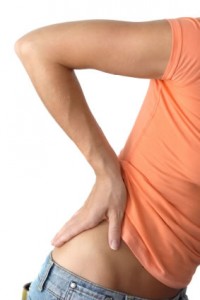 Dysfunction in the sacroiliac joint (SIJ), located in the pelvis, is thought to be a possible cause of sciatica, resulting in back pain that radiates down the leg and below the knee. More…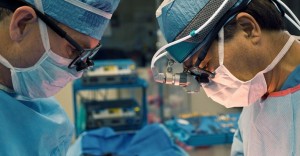 Medical doctors are increasingly ignoring the recommended guidelines for treating back pain, a new study from the Journal of American Medical Association finds.
Researchers from the Beth Israel Deaconess Medical Center in Boston examined More…